Welcome to Whiz Web Solutions, a team of highly skilled professionals dedicated to providing top-notch SEO, SMO, and web development services. Our team comprises of experts who possess a vast range of knowledge and experience in their respective fields, and are committed to delivering exceptional results to our clients.
Junaid Rana
Managing Director
Sakib Rana
Director - Business Administration
Mohd Yasir
Project Manager - Web Development
Adnan Khan
Account Manager
Abdul Rahim
SMO - Executive
Shobi Khan
SMO - Executive
Dilshad Saifi
Team Leader- SEO
Syed Mustajab
Team Leader - SEO
Samreen Rashid
SEO Executive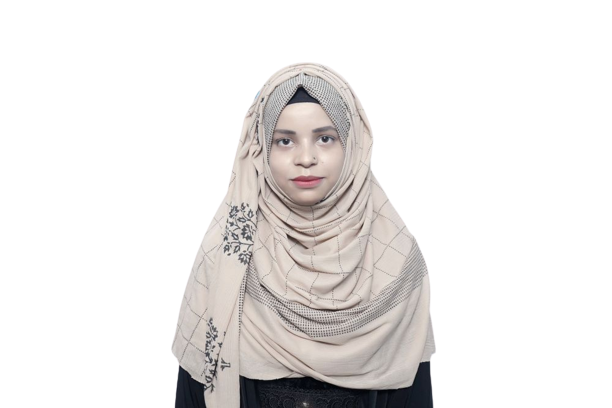 Talat farheen
SEO Executive
Shalini Yadav
SEO Executive
Shumayla Sikandar Khan
SEO Executive
Mehwish Arshad
SEO Executive
Anas Chaudhary
SEO Executive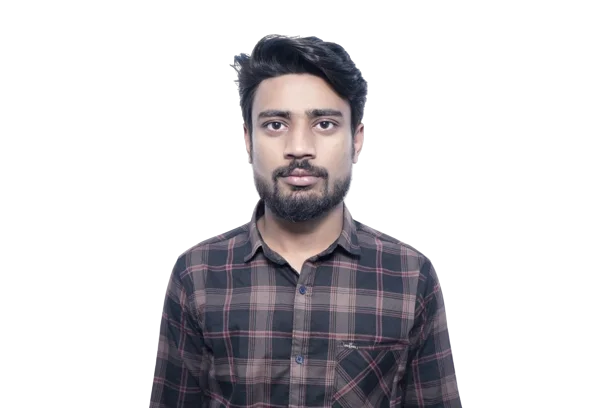 Faizan Salam
SEO Executive
Krishna Kumar
SEO Executive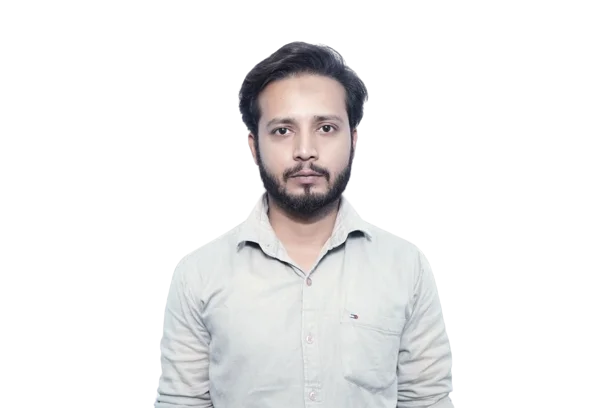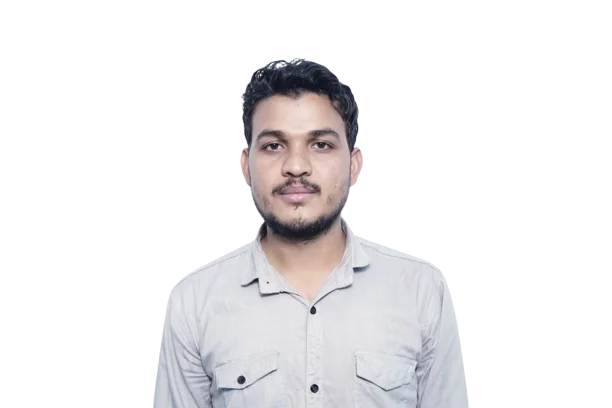 Mohd Owais Khan
SEO Executive
Mohammad Salman
SEO Executive
Mohammad Faizan
SEO Executive
Zeeshan Ahmad
SEO Executive
Adil Chaudhary
SEO Executive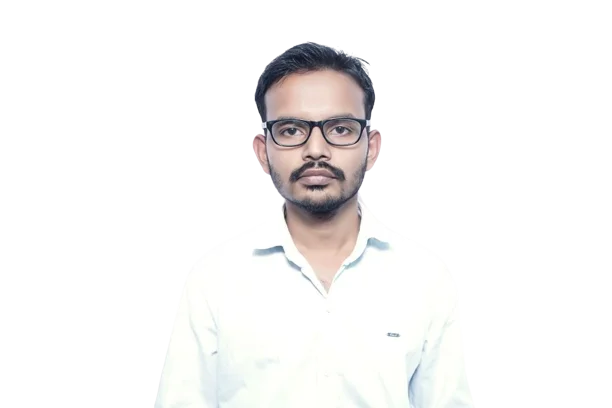 Abdul Mubeen
SEO Executive
SEO Team: Our SEO team is a group of talented individuals who are passionate about optimizing websites to achieve higher search engine rankings. They are well-versed in the latest SEO techniques and tools, and are constantly adapting to the ever-changing algorithms of search engines to ensure that our clients stay ahead of the competition.
SMO Team: Our SMO team comprises of creative minds who specialize in creating engaging and effective social media campaigns that connect our clients with their target audience. They are skilled in creating viral content that resonates with their followers and builds brand loyalty.
Web Development Team: Our web development team is a group of experts who specialize in creating user-friendly and responsive websites that reflect our clients' brands and values. They are proficient in a variety of programming languages and platforms, and are committed to creating websites that are not only aesthetically pleasing, but also functional and user-friendly.
At Whiz Web Solutions, our team is dedicated to providing our clients with the best possible solutions that meet their unique needs and goals. We pride ourselves on our ability to work collaboratively with our clients to develop customized strategies that deliver results. Contact us today to learn more about how our team can help you achieve your business objectives.